Friday 11th, Saturday 12th and Sunday 13th November 2022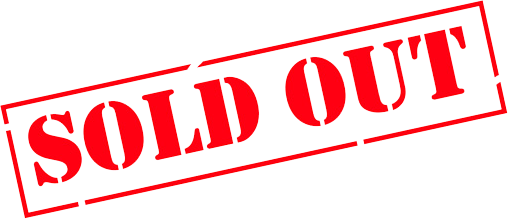 Legend of the Lakes Hillclimb 2022 entries are at capacity!
To join the reserve list, please contact Danielle via email daniellewiseman@y7mail.com.
FOR FURTHER INFORMATION, PLEASE CONTACT CLERK OF COURSE
Kevin Raedel
0475 062 717
kevmic@outlook.com
There are STRICT ENTRY REQUIREMENTS and it is CRITICAL that you read the entire Supplementary Regulations

AND

Online Entry Instructions documents

BEFORE

you enter into this competition.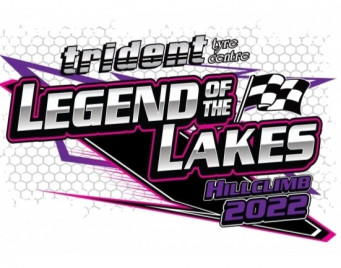 For what to see and do in and around Mount Gambier while you are here, the City of Mount Gambier websites are a wealth of information
www.discovermountgambier.com.au
Or visit the Lady Nelson Discovery Centre - Jubilee Highway East, Mount Gambier